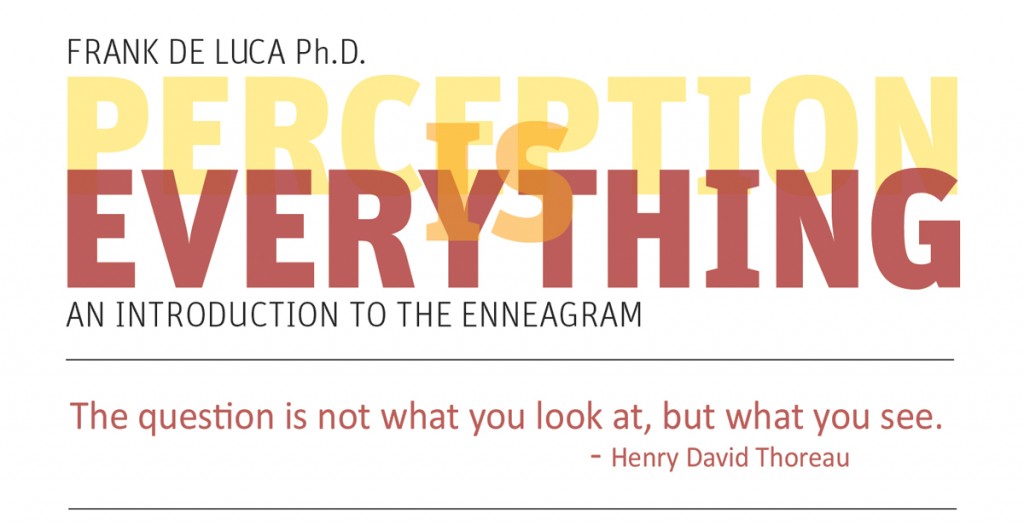 Understanding the different ways we all have of seeing things is essential to a happy life. The Enneagram system of personality types reveals new and practical ways of seeing yourself and others.
The Enneagram is difficult to grasp by reading alone. This one-day class brings you into an experience of the Enneagram. Instead of talking about the nine personality types, you will experience them first hand through people's stories. You will have the opportunity to find your own type through several modalities: an assessment test, music and images depicting each type, guided meditations and listening and sharing exercises. At the end of the day, you will receive the 68-page Field Guide to Humans written by Frank DeLuca to help you in your further study. This class is for those new to the Enneagram and for students who want to further their understanding.
This class is available through groups or organizations.
"After dabbling with the tests and some readings, I really 'got it' from the multiple ways of knowing that you offered… And you also made it fun! The fact that I laughed as much as I cried is a testament to the ways we tapped into the full experience of it all." Lucy S.